Current Progams Running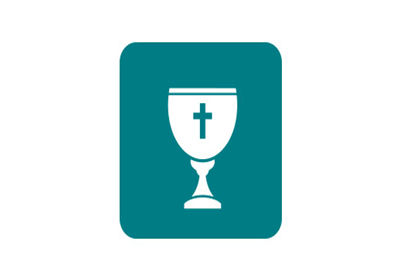 WEEKEND MASSES
Maintaining social distancing at the Sunday Masses. The council is providing knights to check in attendees, escort them to their seats, and provide social distancing during Holy Communion.

Knights are also stationed outside the church to insure social distancing after the Masses.

Each weekend Mass if manned by eight individual for each Mass.

Those interested in volunteering, please contact John Joyce at 336-814-5005 or johnajoycejr@gmail.com



INTO THE BREACH
In his Apostolic Exhortation Into the Breach, Bishop Thomas J. Olmsted outlines the challenges faced by men of faith in the world today. Into the Breach is a call to battle for Catholic men which urges them to wholeheartedly embrace masculine virtues in a world at crisis. By reading and discussing Bishop Olmsted's inspirational words and the accompanying study guide with like-minded men of faith, councils will prayerfully examine the enormous breach in the battle line that lies before them. In doing so, they will begin to devise a personal plan of spiritual battle.

Each week a different video is watched. On the Wednesday following a ZOOM discussion is held on the video. All whose wish to participate should contact GK Brian Harvey at 336-965-5850 or eamil ima62250@gmail.com


Broken Door Ministries
Each week we email our council members a message that has a link to Brian Pusateri's 4th Day Letter. Each week Brian delivers a message of faith, mercy and unconditional love that was placed on his heart during a retreat in November 2011. Each week his link will have his typed message and an audio version. The audio version averages 8 minutes.

Somewhere in the future we hope to bring Brian Pusateri to St Pius X for a Knights sponsored one day retreat.

Click on the link in our Knights email and give it a try.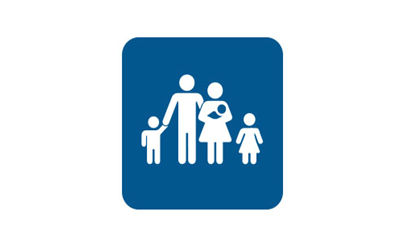 FAMILY OF THE MONTH
Each month the council selects a Family of the Month from the membership of the parish. If you would like to nominate someone, submit your selection to spxcouncil11101@gmail.com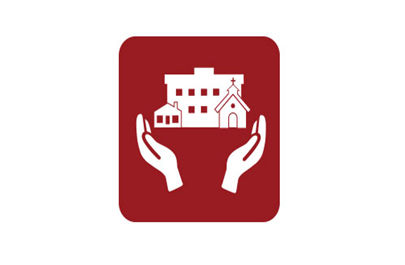 COMMUNITY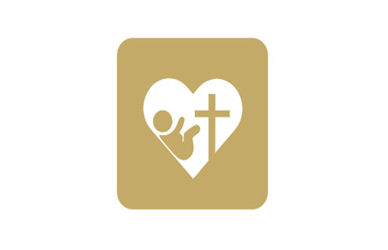 Each week a group of Knights visit several food location accepting donation that are shared with the Room at the Inn. This is a maternity home and a safe haven for women wh have nowhere else to to turn for help. They are helped medically, spiritually, and physically with what they need to bring a child into this world. They are helped after the birth with child-care, clothes, what they need to set up their new home, education and a job.