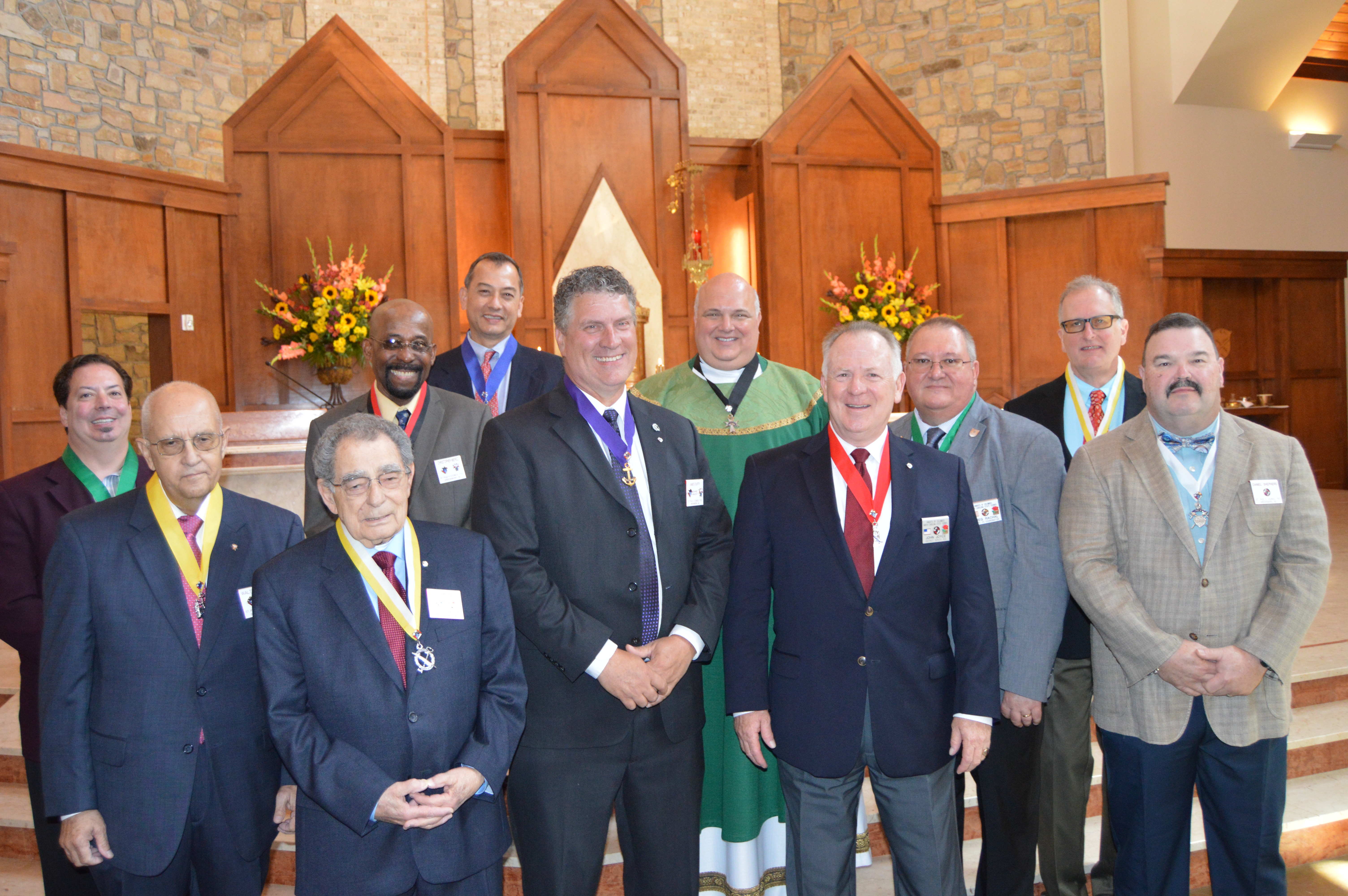 Welcome to Our Website
Welcome to the Knights of Columbus St Pius X Council 11101 website. This is our home on the Internet. Here you will find the latest news and information about us. Please take a moment to visit the online Calendar for upcoming events and our News page for featured articles. We hope you enjoy your visit and encourage you to check back often for updates.
The St. Pius Council is located at St Pius X Church, at 2210 N. Elm Street, Greensboro, N.C. The Grand Knight for 2018 - 2019 is James Duffy. You can contact the Knights by email at SPXCouncil11101@gmail.com or by using the Contact US tab on this website.
Business meetings are held the 2nd Thursday of the month at 7:00pm at Simmons Parish Center Parish Center located at 2210 N. Elm Street, Greensboro, NC. Meetings are held in meeting room # 2 top floor. Officers and Directors meet on the Monday prior to the business meeting in the conference room at 7:00 pm.
WE ARE A MINISTRY OF SERVICE TO:
OUR BROTHERHOOD----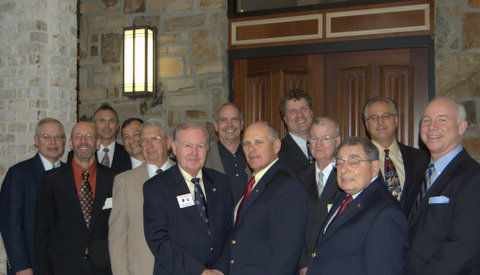 OUR CHURCH----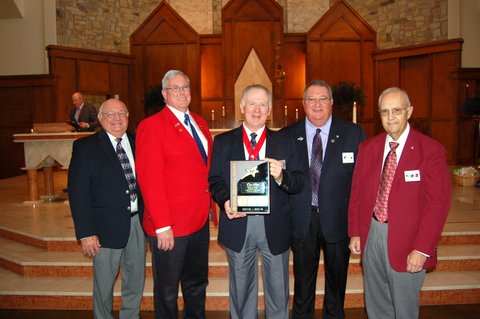 OUR COMMUNITY----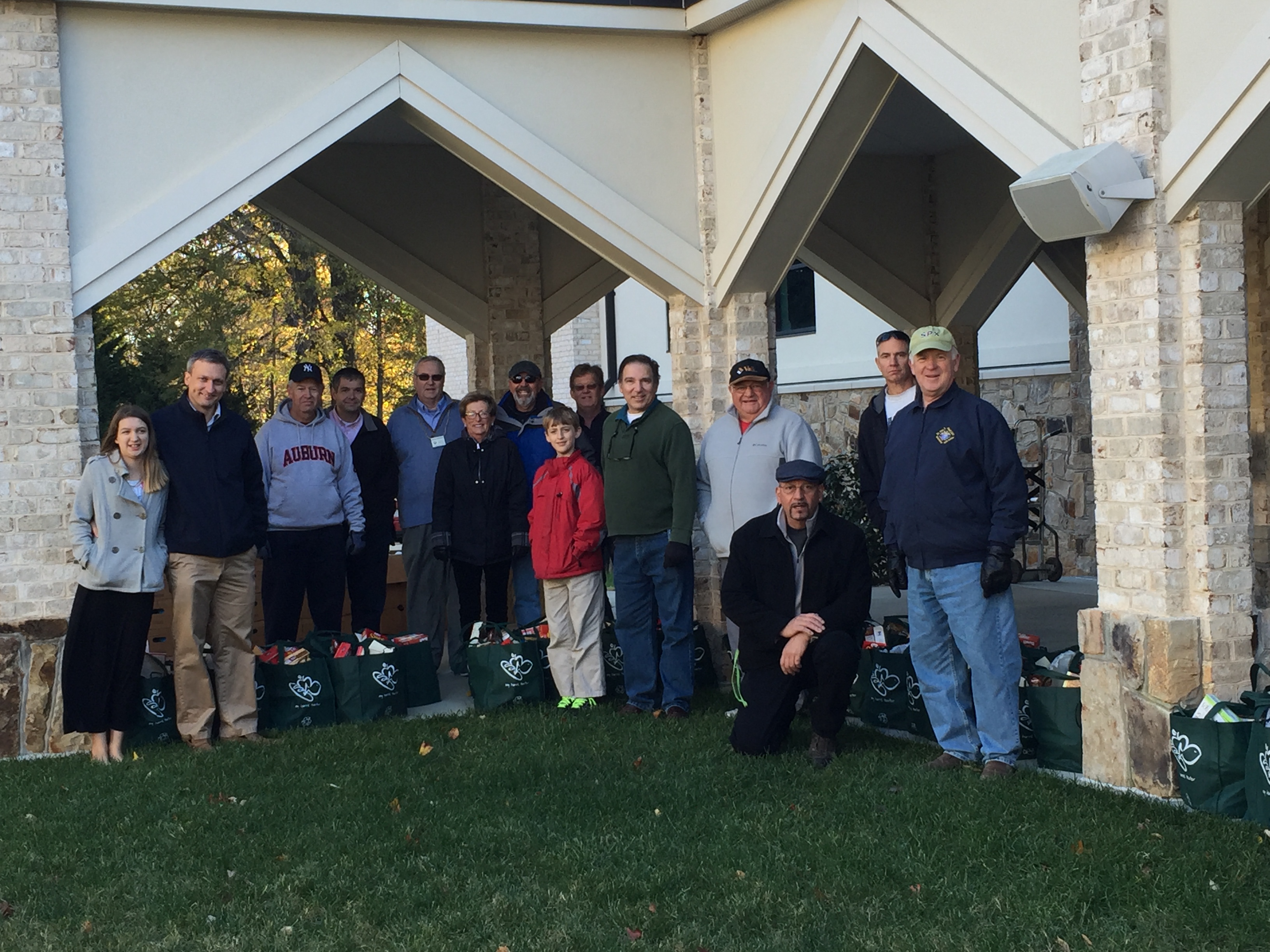 OUR YOUTH----